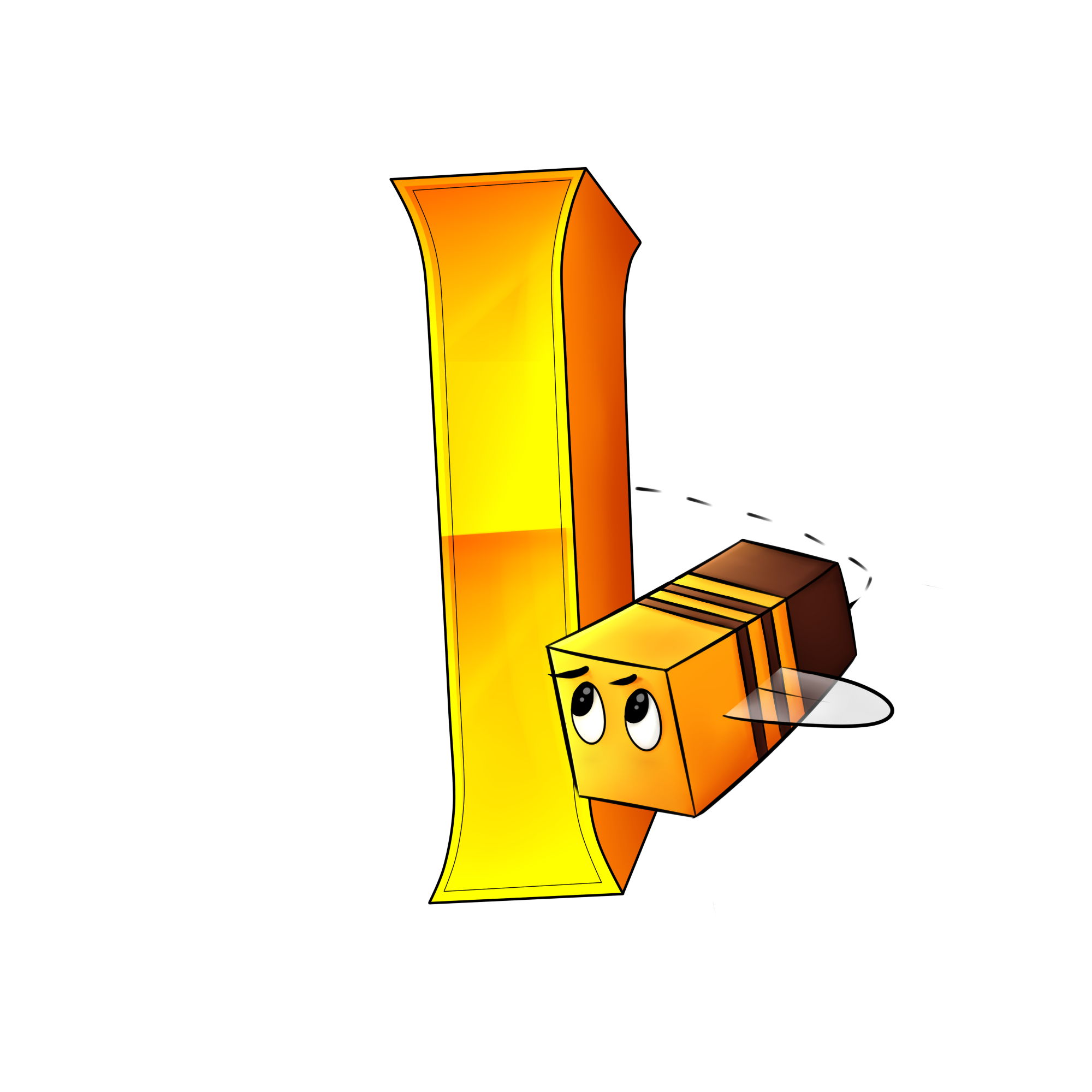 Welcome to the ItherioMC Network server store!
Select a category above to begin your purchase!


Upon completion of your purchase, please wait about 5-15 minutes to receive the items you've purchased.
Pure Donations are accepted via PayPal.
Refunds
All sales are final, you may not buyback, stop, credit the server by any means necessary in order to receive your funds back that of which have been paid. And in doing so we reserve the right to disallow your continued play on the server and not allow further funds to be added or taken away. We reserve the right to pursue any legal or collection action necessary to recover damages in the event of a forced charge-back.
In the event of a charge-back, we reserve the right to remove your access to our services, not limited to, our forums, servers, discord. You may then contact us through email at billing@itherio.com, or submit an appeal at https://itherio.com/appeal should you wish to contact us further.
Contact Us
If you have an questions or concerns feel free to contact the ItherioMC support team using one of these methods:
Website: itherio.com
Email: contact@itherio.com
Please allow up to 48 hours to reply!
ItherioMC Network is Limited LTD ("ItherioMC Network") and is not affiliated with Minecraft, Mojang AB and/or Notch Development AB.
© 2021 ItherioMC Network || contact@itherio.com